Zivor Australasia is a progressive, forward thinking company. As a diverse company we employ people with a wide range of technical expertise, those who are successful will possess a number of qualities and skills, such as:
Enthusiasm

Team player

Innovation and creativity

Can-do attitude

Commitment

Resilience

Flexibility

Self motivation

Excellent Problem solving

Effective decision making ability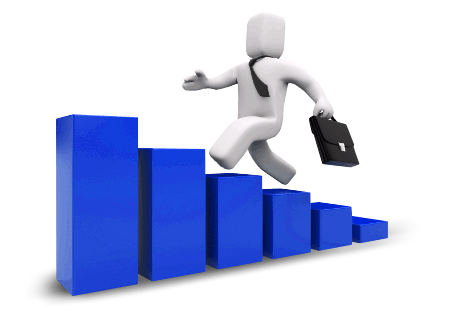 Opportunities may exist in the following business units :
Information Technology

Logistics

Sales & Marketing

Product Design

Production

Purchasing

Service
If you believe you have these qualities and are looking for your next career move, please send your CV to
careers@zivor.com.au
along with a detailed cover letter briefing your interest.


Equal Opportunity:
It is our policy to treat all employees and job applicants fairly and equally, regardless of their sex, trans-gender status, sexual orientation, religion or belief, marital status, civil partnership status, age or perceived age, race, colour, nationality, national origins, ethnic origin, political affiliations, trade union membership or disability.
Unfortunately, we do not have any job openings at the moment.

However, you may still email us your CV at careers@zivor.com.au & should an opportunity arise,
we shall contact you to discuss your interest. Thanks