We provide consumer products from household plastics items, tools, paints,packaging material, paper & pulp to automotive accessories like custom wheels, 4X4 gear & lights. We utilise capabilities of our comprehensive suppliers from development to sales and delivery, underpinned by our strength in functional materials and our extensive production network.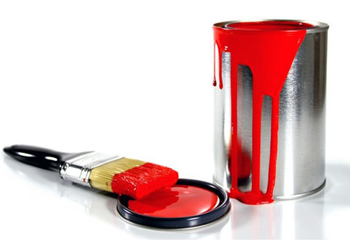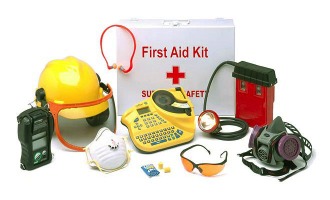 We supply range of consumer products from diverse industries :
Medical -

Bandages, pregnancy test kits, gloves, medical equipments.

Automotive -

Wheels, driving lights, tyre pressure monitoring systems.

Research -

Scientific instruments, measuring equipments.

Industrial -

Safety equipments, communication devices, cleaning equipment.