Zivor specialises in manufacturing of injection moulded parts in Asia pacific region. Our state of art lean manufacturing facilities caters to our customers across the global, ensuring cost efficiency & productivity.

We follow six sigma lean manufacturing principles to ensure productivity, waste elimination, achieving high quality, high safety & well controlled processes.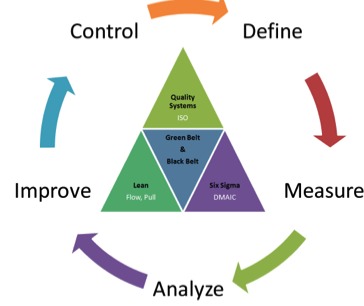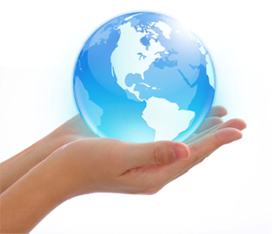 Competitive Global Sourcing
Zivor globally sources a diverse range of parts including pressed / stamped, injection moulded, blow moulded, foam moulded, compression moulded, vacuum formed, thermo formed & others.

We conduct studies to determine optimum source, including assessing feasibility of In-house manufacture Vs Global commissioning. Our business model assures our customers with optimum cost efficiency in all scenarios, a prerequisite to survive in today`s dynamic business environment.