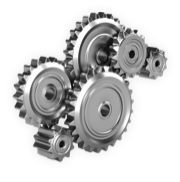 Manufacturing & Global sourcing of precision engineered components & assemblies for Aerospace, Automotive, Medical, Environmental and Petro Chemical Industries.
Latest MRP/CAD/CAM systems deployed for styling, product design, prototyping, testing, validation to a fully-engineered assembled product
in stipulated time frames to deliver on time,every time.

We
offer world class engineered, high quality manufacturing components to manufacturers in a very diverse set of industries across the globe. Our portfolio includes supply of raw materials, industrial precision components, manufacturing consumables, buying post production metal scrap, commissioning tooling, design & development, manufacturing, trading, logistics, distribution & global supply chain management.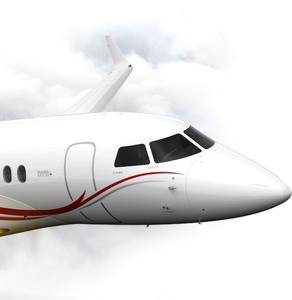 Our
customers rely on us for design & production of parts from the most efficient source. We meet our customers objectives through an integration of personnel, technology and quality systems to achieve the most desirable engineering outcome. We are a responsible company trying to make our world better through innovative engineering solutions.
We globally service an array of industries including :
Aerospace
Automotive
Defence
Medical
Environmental
Petrochemical
Research