Zivor develops end to end solutions for our customers. With our state of art Computer Assisted Drawing - CAD, Computer Assisted Manufacturing - CAM, Computer Assisted Engineering & Material Resource Planning - MRP resources, we start with ideas, concepts, drawings, styling & testing the product in virtually simulated environment to validate real world applications.

Next step involves prototyping & testing to re-validate & further fine tine product design. Final validation & fine tuning is further subjected to manufacturing environment before full scale production is commissioned.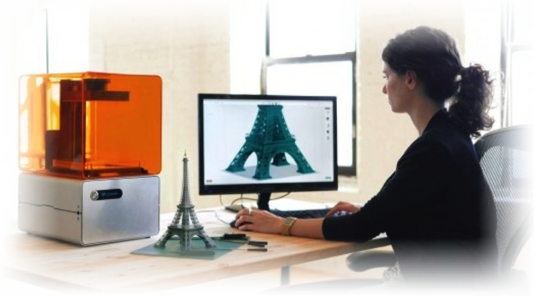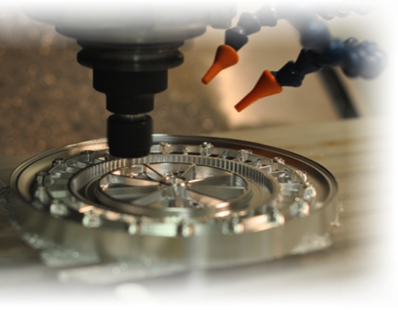 Our engineering is well aligned with the commercial economics, ensuring projects feasibility is sustainable & viable in all normal circumstances.
We offer comprehensive engineering advise to our customers to best suit there requirements, this includes :
Material Selection advise - Product & Tooling

Raw Material & Purchased Parts Sourcing advise

Risk Assessment

Value Engineering & Value Analysis

Cost Reduction Opportunities - Design Improvement