We offer a blend of supply chain, trading and intermediate goods processing activities. Our product range is extremely broad, covering Aluminium, Steel, Copper & wide range of metals and non-ferrous metal products . We also organize processing, storage, handling and delivery to ensure maximum efficiency to our clients production line.
Primary & Secondary Aluminium
Ferrous & Non Ferrous Metals
Ingots, Billets & Shot
Tube, Bar & Wire Rod
Sheet & Coil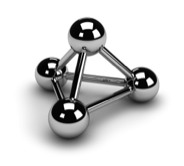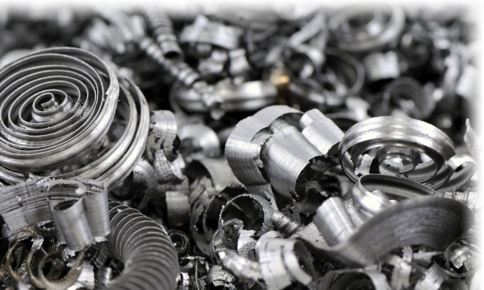 We are dedicated to the scrap metal recycling market in Australia. We are exporters of steel, aluminium, non-ferrous and other metal based scrap products from Australia.

Our recycling business is aimed at reducing Environmental Impact In addition to scrap metal recycling that utilises our collection network,we also conduct a comprehensive recycling business by developing recycling technology through joint efforts with industry.